Cummins Generator Dealer in Asheville
Cummins Generator Professional Installation & Maintenance
Our professional technicians here at Carolina Energy Systems can assess your power situation to find you the best Cummins generator for your home or business needs throughout Asheville.
Certified Vendors & Installers of Cummins Generators

Fully Licensed and Insured

Cummins Generator Maintenance

Asheville Cummins Generator Dealer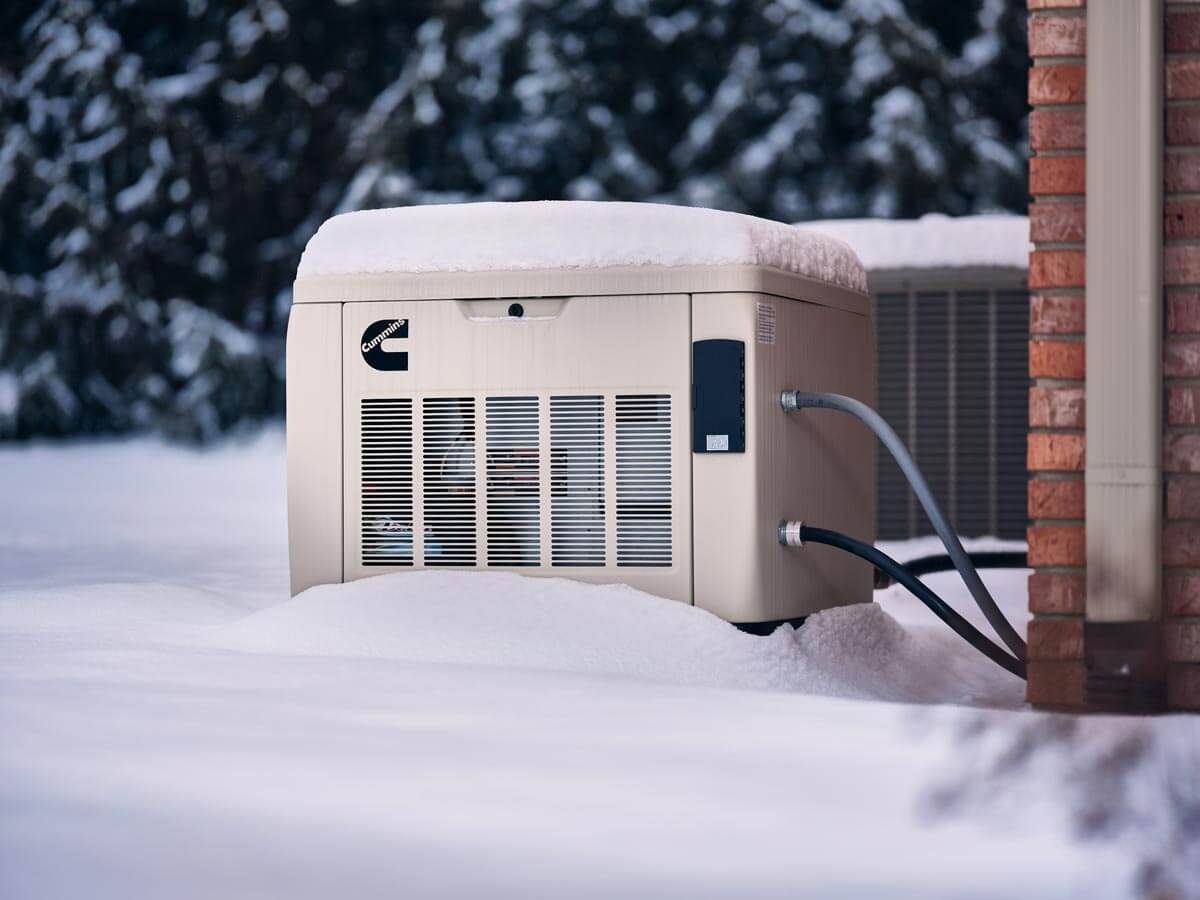 Cummins Generators in Asheville
Why Choose a Cummins Home Generator?
Strong, Smart, and Quiet
Cummins generators are quiet, compact, and designed to perform in a wide range of conditions. This flexibility allows you to buy only as much generator as you need, intelligently adjusting power output to match varying draws. 
Variety of Powerful Generators
Cummins offers an extensive line of generators designed to outlast the competition. From small home generators to large-scale commercial power sources, Cummins makes a quality generator suited to your needs.
Keeping You Warm in the Cold
Cummins generators are designed to work in temperatures as low as 0°F, giving you the peace of mind to know your generator will withstand our Appalachian winters.
Self-maintaining Generators
The variable exercise modes on a Cummins generator will allow you to select the best day and time to cycle your generator through it's paces, allowing you the peace of mind to know your standby power will be ready when you need it.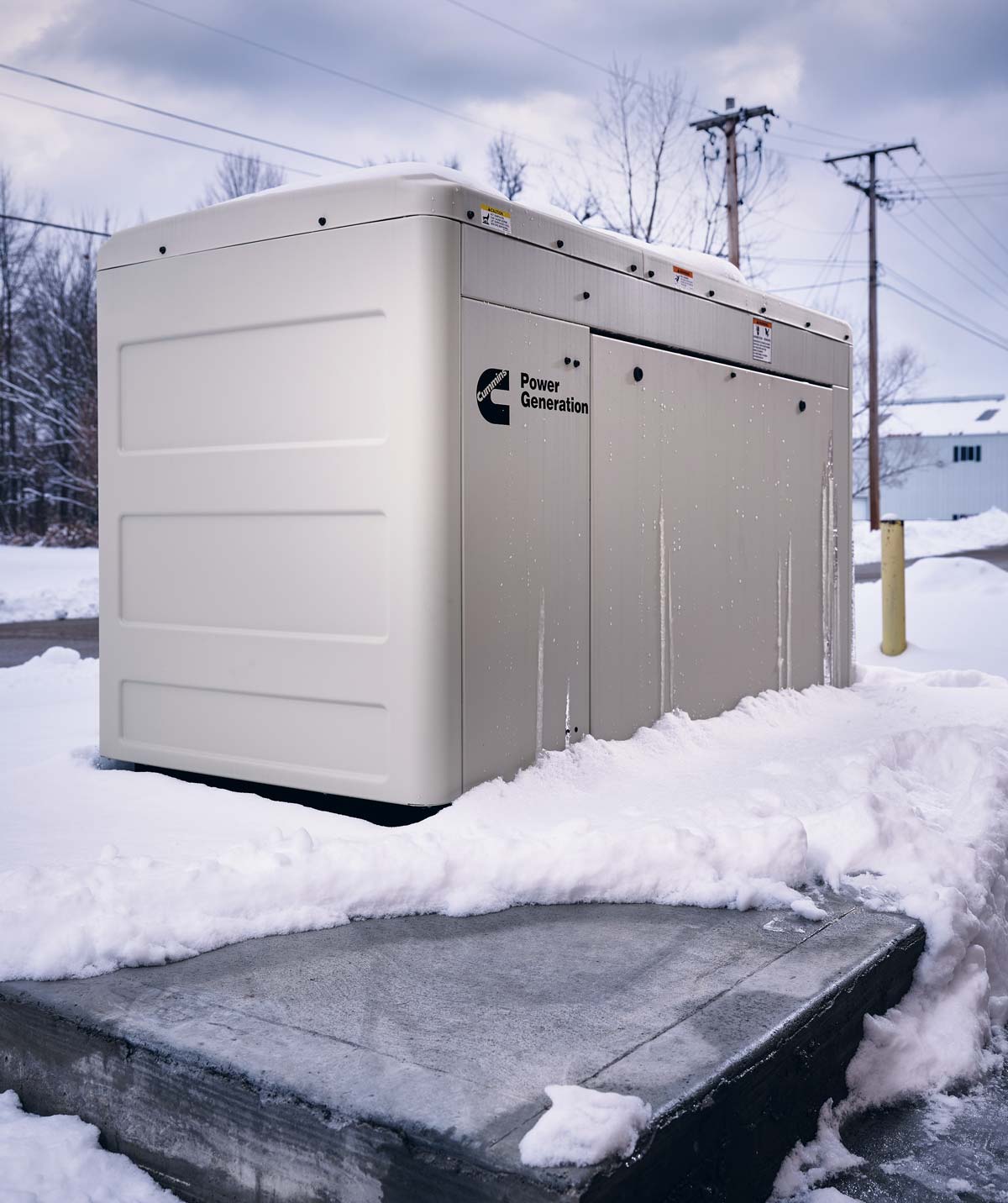 Schedule a Consultation
Get a free estimate on a Cummins standby generator for your home or business!
Carolina Energy Systems Offers
Kind words from our satisfied customers