Generac Professional Installation & Maintenance
Carolina Energy Systems can install and maintain the Generac Generator appropriate for your needs. From home standby home generators to commercial needs, we are your source for Generac generators throughout WNC. Count on our professional maintenance techs to keep your Generac generator in top quality condition.
Certified Vendors & Installers of Generac Generators

Fully Licensed and Insured

Generac Generator Maintenance

Asheville Generac Generator Dealer Generac Generators in WNC
Why Choose a Generac Generator?
Automatic Backup Power
Generac leads the way in home standby generators. A permanently installed Generac standby generator gives your home 24/7 protection from power outages. Automatic detection senses disruption from your utility and turns your generator on or off as needed.
Commercial Generac Generator Installation
Don't let the lights go out on your business! Generac offers a wide range of products to suit any need. Our team can evaluate your power needs to determine what commercial or industrial generator will best suit your business. 
Automatic Refueling
Your Generac generator runs off of existing natural gas, propane, or diesel fuel supplies so that you don't have to monitor fuel levels or trek out to the generator in the dark.
Generac Mobile Link
Stay informed where ever you are about when your generator is running, needs maintenance, or has a status change. Alexa compatible and available for desktop, Apple IOS, and Android, Mobile Link modernizes your standby Generac Generator.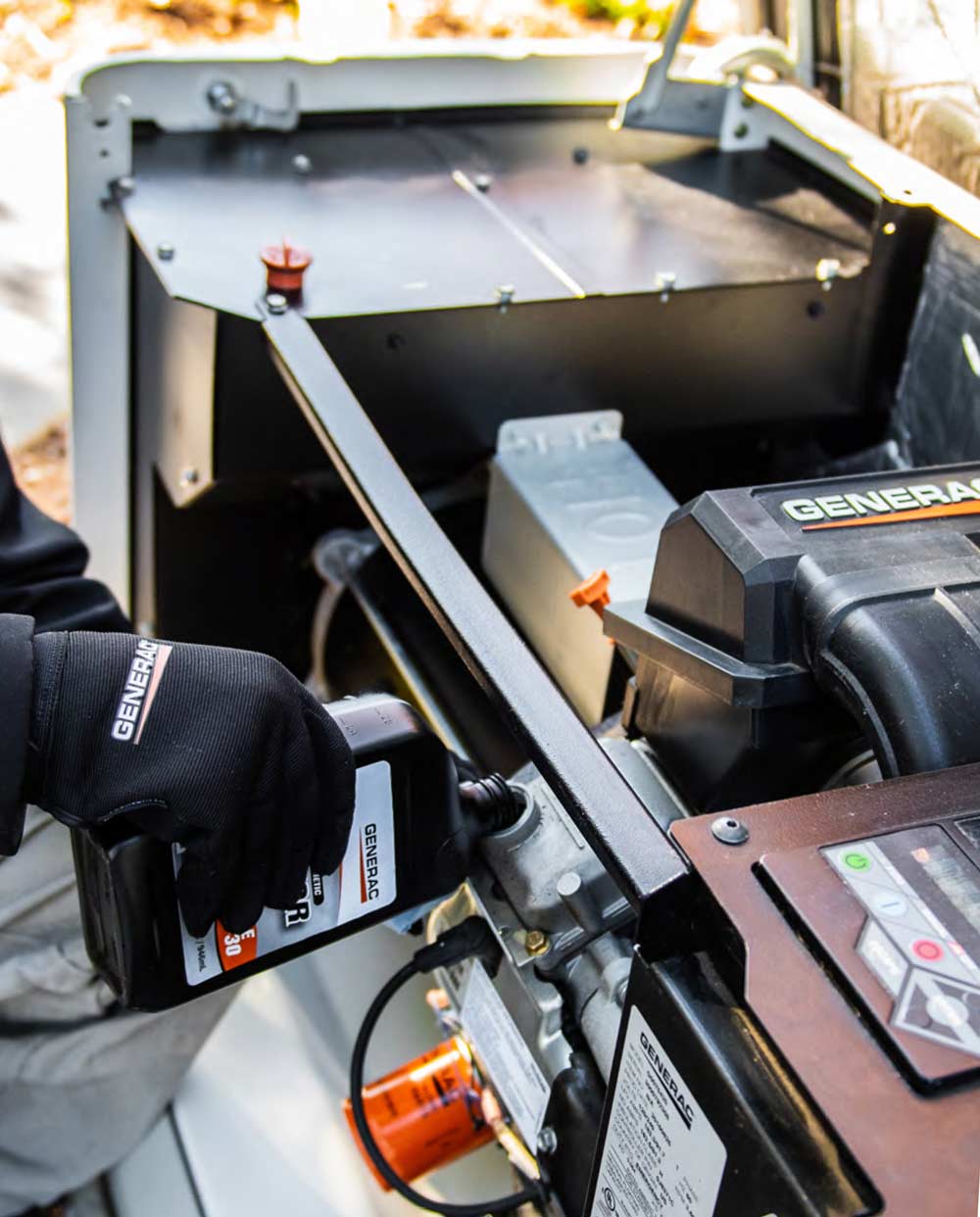 Schedule a Consultation
Get a free estimate on a Generac standby generator for your home or business!
Carolina Energy Systems Offers
Kind words from our satisfied customers