Most Reliable Generator Brands in Asheville
Offering and Installing the best Brands in the Industry
At Carolina Energy Systems, our team is certified to install, repair, and maintain the nation's leading standby generator brands.
We offer on-site generator assessments to find the best match for your residential or commercial location—anywhere in Asheville.
Industry Best Generators in Asheville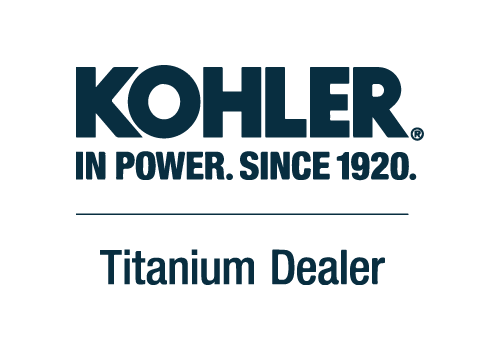 Kohler Generators
A global force in power solutions since 1920, Kohler manufactures complete residential and commercial power systems. Kohler offers a broad inventory of standby generator models (residential, commercial, industrial, and more) with a range of power capacities. The company is committed to reliable, cutting-edge power-generation products as well as comprehensive after-sale support.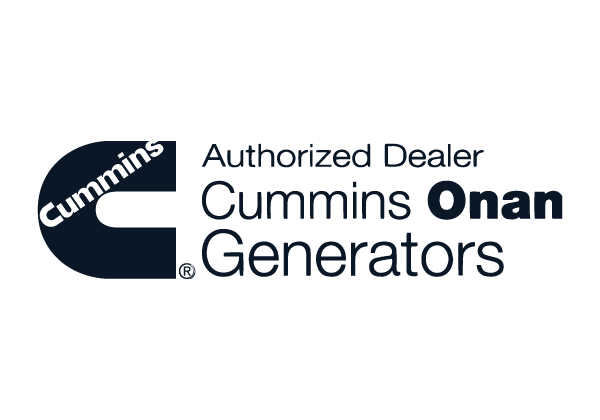 Cummins Generators
A world leader in the development, design, and manufacture of electrical power generation equipment, Cummins is ready to provide reliable, efficient, and fully integrated power solutions to help you keep the lights on. Cummins is powered by their unique and remarkable expertise in every aspect of generator design and manufacture, offering an integral approach that develops the total system in harmony.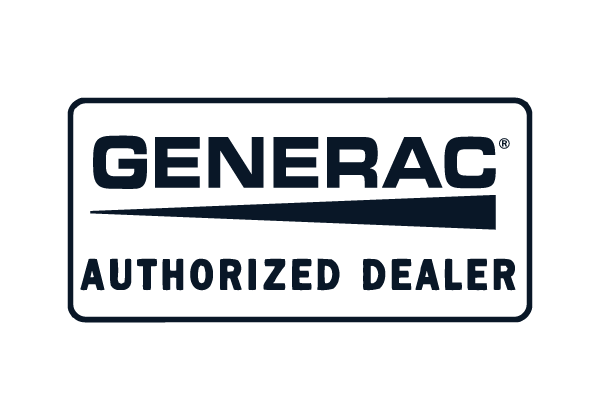 Generac Generators
Founded in 1959, Generac standby generators created the residential backup generator industry and were the first to engineer affordable home standby generators. Engineered and built in the United States, both commercial and residential Generac standby generators are designed to save you money on installation and fuel consumption.
Carolina Energy Systems Offers
Need Help with Easier Generator Solutions? We Are Experts!