Kohler Generator Dealer in Asheville
Kohler Generator Professional Installation & Maintenance
Carolina Energy Systems is your best choice to install and maintain the Kohler Generator appropriate you need for your home or business—anywhere in Asheville. From home standby home generators to commercial needs, our professional team can get your emergency power needs covered with a Kohler generator. We employ professional maintenance techs trained to keep your Kohler generator performing its best.
Certified Vendors & Installers of Kohler Generators

Fully Licensed and Insured

Kohler Generator Maintenance

Asheville Kohler Generator Dealer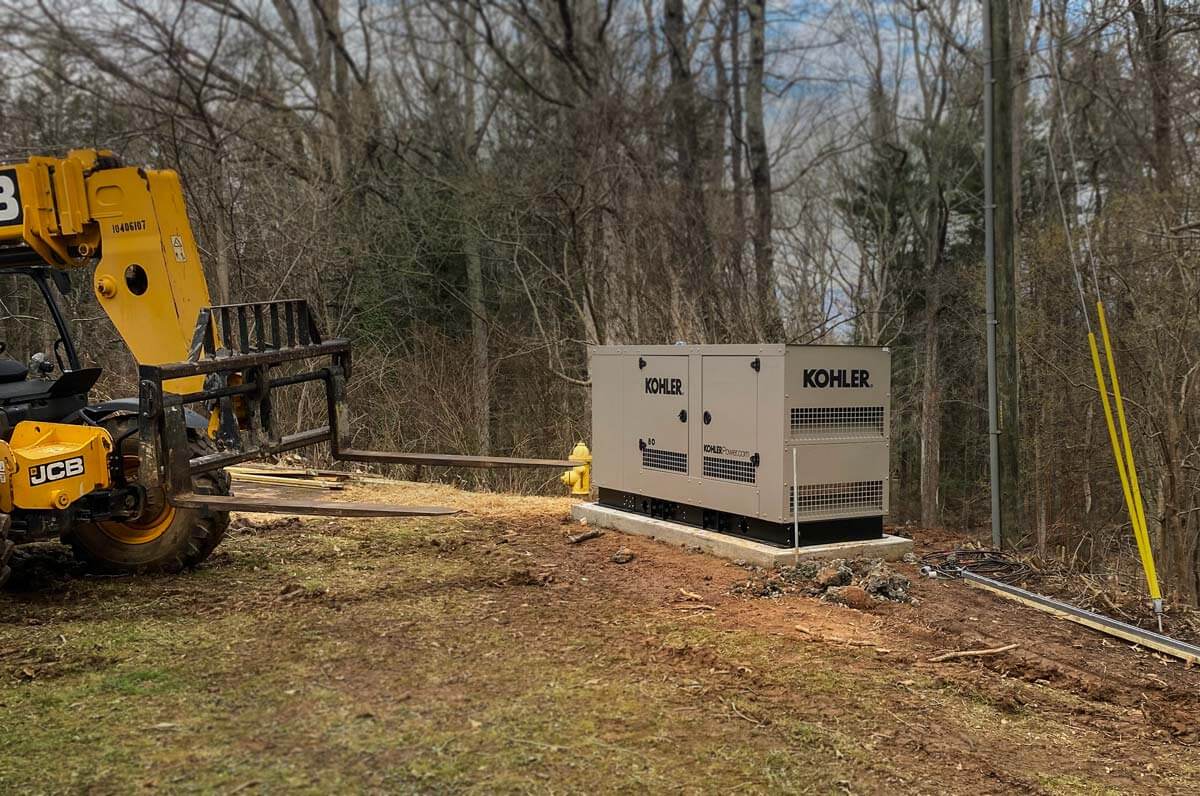 Kohler Generators in Asheville
Why Choose a Kohler Generator?
Most Durable Standby Generators
Kohler generators are built to withstand the test of time. Kohler produces a wide range of heavy equipment and brings that expertise to its generator offerings, allowing you to trust your investment will last.
Powerful Backup Generators
Kohler generators are built to withstand the power draw variances from heating and cooling systems, ensuring your home can stay comfortable even while the power is out. 
Whole-home Backup Power
Your Kohler generator automatically detects a disruption in your power utility to keep your power on any day and at any time. Your permanently installed standby generator will protect your home and investments while maintaining comfort in inclement weather.
Commercial Kohler Generators
Keep the power on for your business! Kohler has a commercial standby generator to ensure you can keep your doors open, even when power is out. Available to suit a wide range of applications, Kohler generators can withstand the test of time for your business.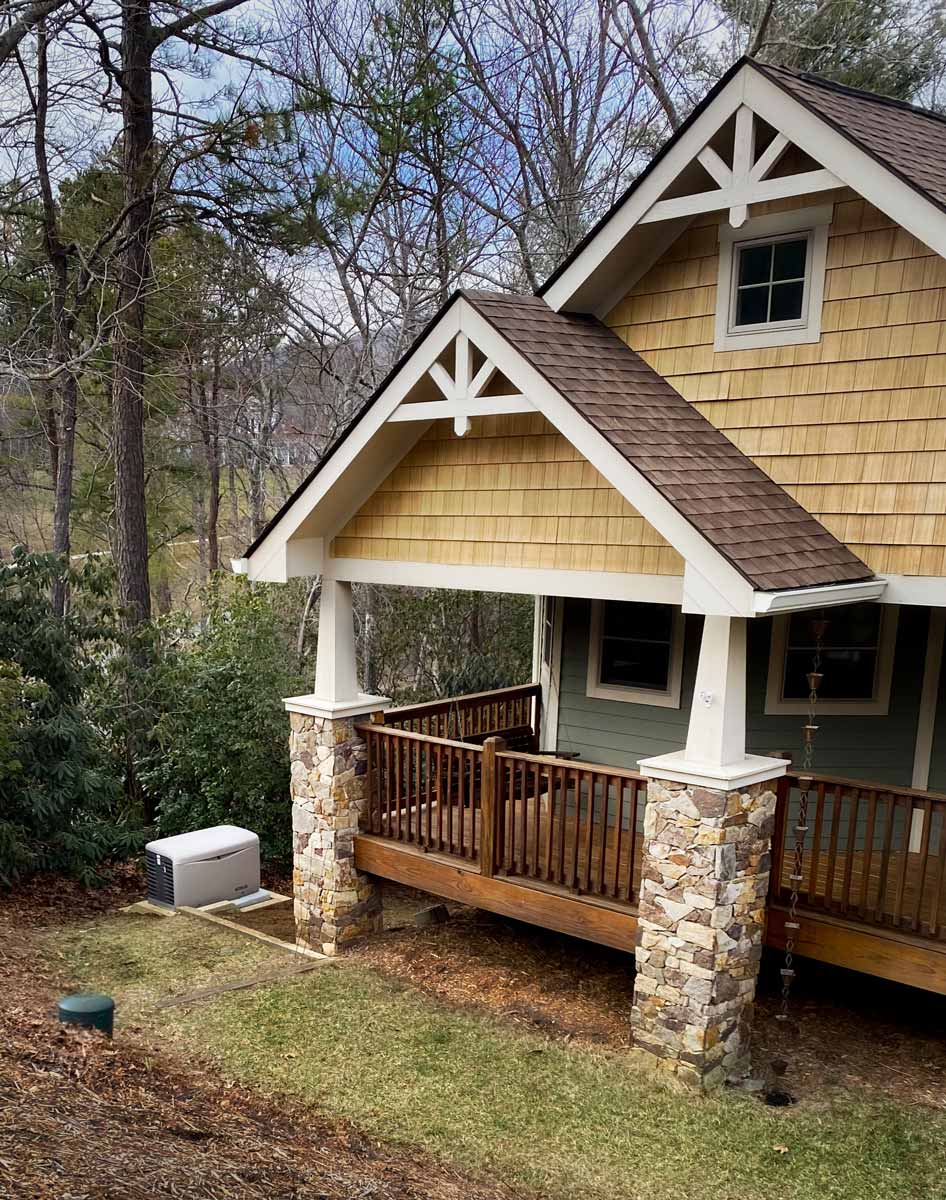 Schedule a Consultation
Get a free estimate on a Kohler standby generator for your home or business!
Carolina Energy Systems Offers
Kind words from our satisfied customers